Airport Industrial Park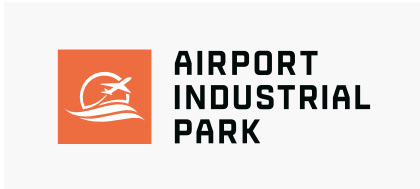 Right place, right time.
The 30ha Airport Industrial Park has the only RAV-10 rated, quad road-train access from the Great Northern Highway in Port Hedland. The bulky goods precinct offers unlimited development opportunities, flexible leasing and unique benefits for fast-tracked logistics, supply chain and heavy transport infrastructure.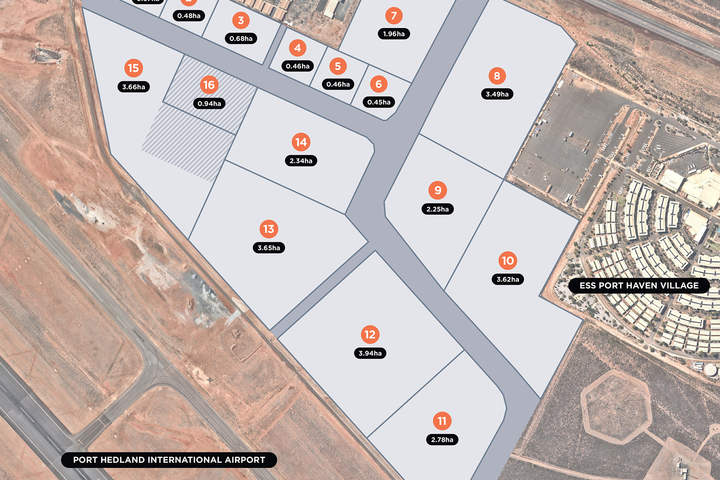 Strategically located, central in Australia's Northwest, Port Hedland International Airport (PHIA) is the only International Airport in the Pilbara and a direct link to the world's largest iron ore export port with geographic proximity to major oil and gas fields from the Exmouth to Browse. PHIA's on-site supply chain resources include; refuelling, aviation rescue firefighting, charter operators, a passenger flight network connecting the Kimberley and Pilbara regions, transient worker accommodation and the Royal Flying Doctor Service superbase.