Capability
Strategically located in Australia's North West Port Hedland International Airport (PHIA) is the only International Airport in the Pilbara and provides a direct link to the world's largest iron ore export port and holds a central, geographical advantage both nationally and internationally.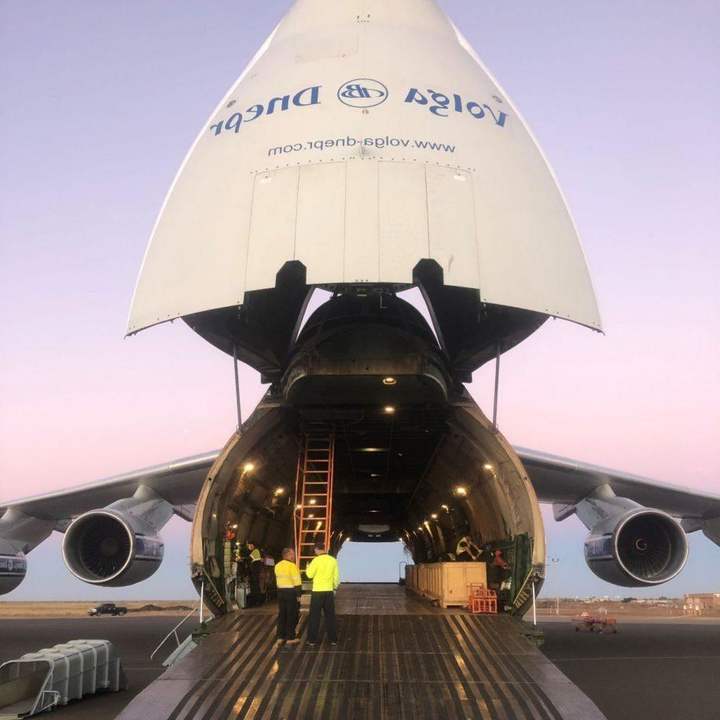 Our Supply Chain
PHIA's onsite supply chain includes; domestic and international freight with a certified air cargo terminal operator with oversize capability (Antonov-124), refuelling, aviation firefighting and transient worker accommodation. Extensive acreage offers a bulk transport precinct with RAV-10 road train access and limitless development opportunities for fast-tracked logistics development and investment partnerships.
PHIA has an established Heliport positioned for the Dorado field with simultaneous parking and ground-handling for up to six helicopters. A dedicated passenger facility can process four helicopters an hour with screening. The heliport is a 2-min walk from the main passenger terminal with multiple daily connections to Perth.
PHIA's on-site supply chain resources include; refuelling, aviation rescue firefighting, charter operators, a passenger flight network connecting the Kimberley and Pilbara regions, transient worker accommodation and the Royal Flying Doctor Service superbase.
With our regular passenger direct service to Denpasar, Bali (currently suspended due to COVID-19 restrictions), PHIA handles more than 100 international aircraft movements each year. The frequent international traffic is a mix of freight and passenger charters, medivacs, fuel stops and diversions.
PHIA is a designated Australian first-point-of-entry with Border Force and biosecurity operations. The Airport is home to domestic and international freight operators, a certified international cargo terminal operator (CTO) and regularly handles the world's largest aircraft such as the Antonov 124 with oversize, time critical freight movements for the resources sector.
PHIA's capability resources include;

Refuelling
Cat 6 aviation rescue firefighting
Connectivity - passenger flight network connecting interstate and intrastate and the Kimberley and Pilbara regions
Transient worker accommodation
Royal Flying Doctor Service
Border Force and biosecurity

Working Hard
We're working hard to deliver a revitalised airport which makes the Port Hedland community proud and has the ongoing capacity to service the burgeoning mining interests, oil and gas industry and diverse opportunities in the region. PHIA Group is committed to investing in the Port Hedland community's airport asset to keep the region 'open for business' and ensure the airport maintains its safety and security standards while offering enhanced customer experiences to our community.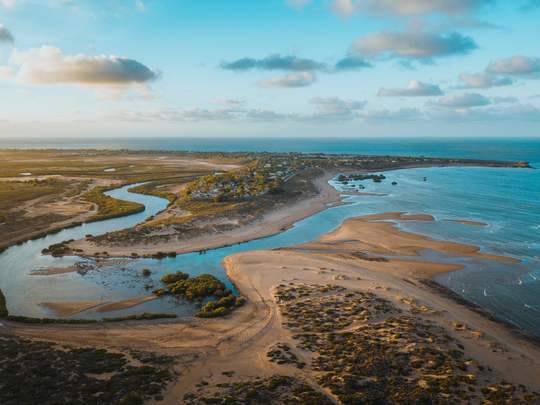 Enquiries
Port Hedland International Airport Commercial and Business Development Manager
Rob Price 0428 397 697 or
cbdm@phia.com.au
Find Out More