Sponsorship
We live and work in the Port Hedland community and we all thrive if it's prosperous and vibrant. PHIA continues its commitment to be actively connected to our community and lend our support to local groups and organisations. We proudly support a range of grassroots initiatives and established charitable partnerships.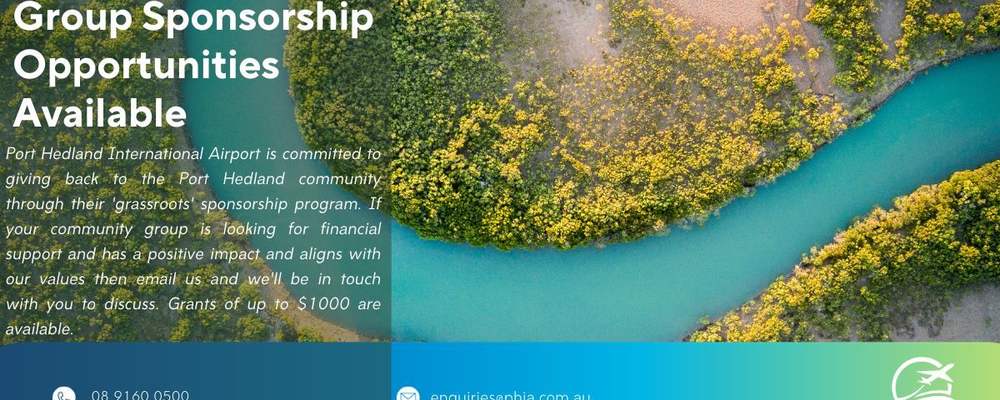 Grassroots Sponsorship Program
Port Hedland International Airport is committed to giving back to the Port Hedland community through their 'grassroots' sponsorship program. If your community group is looking for financial support and has a positive impact and aligns with our values then email us and we'll be in touch with you to discuss. Grants of up to $1000 are available.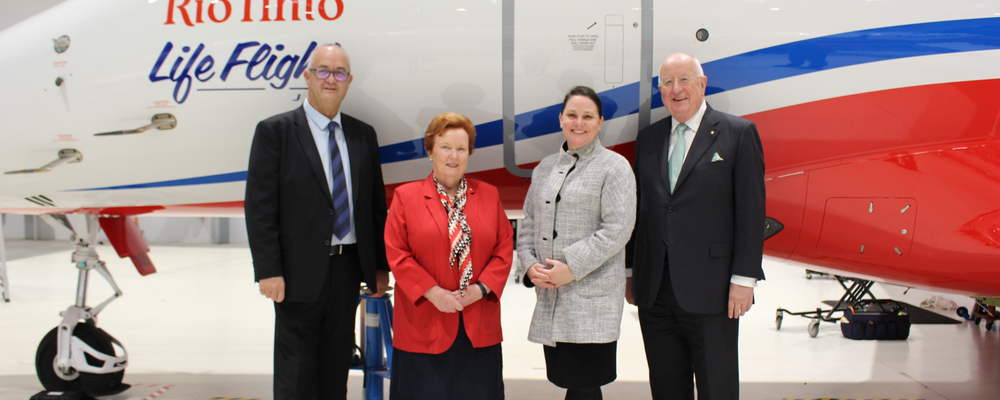 Committed partners
Royal Flying Doctor Service WA
We are immensely proud of our established partnership with Royal Flying Doctor Service WA (RFDS) and supporting the crucial life-saving aeromedical services they provide. Our current agreement will see $1M in operational savings go to the RFDS. All landing fees are waived for RFDS aircraft landing at PHIA.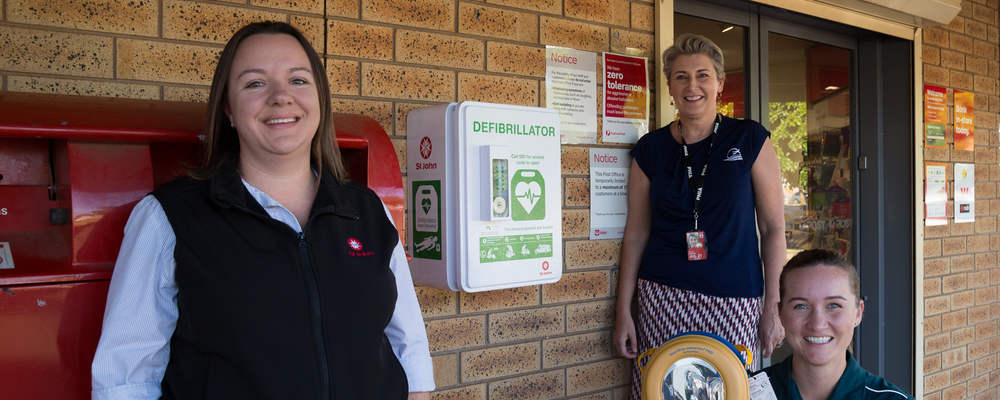 Find a local defib
St John WA
We have three defibrillator units at the airport in the passenger terminal and heliport. We were delighted to provide $10,000 for the establishment of 24hr public access defibrillators across the Port and South Hedland communities. We know what an important role they can play when someone has a cardiac arrest. We partnered with the dedicated team at St John WA Hedland, working together to educate our community. Find your nearest public access defibrillator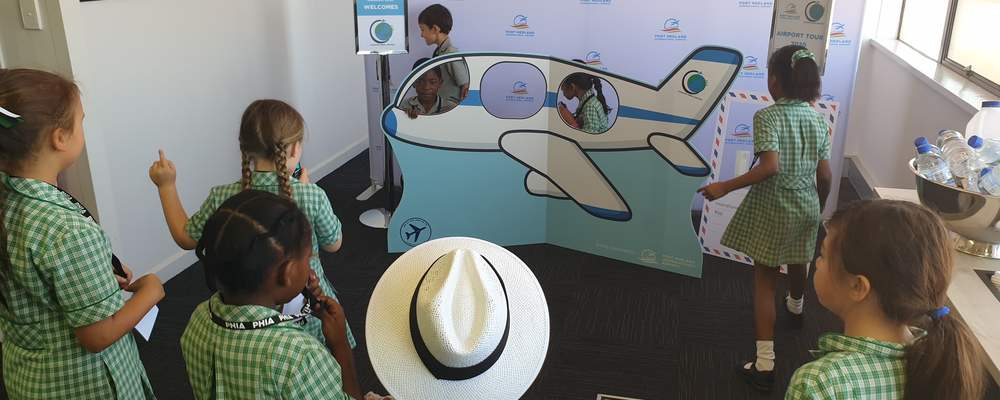 We fly high when we try
Country Crew Airlines
Our favourite airline, Country Crew Airlines from St Cecilia's Primary School checked in before departing on a guided tour of our busy aerodrome. These awesome passengers and crew made our day! We agree with your Captain B "we fly high when we try'. This is a unique airline/airport partnership that we are very proud to be a part of. Check out the great time we had.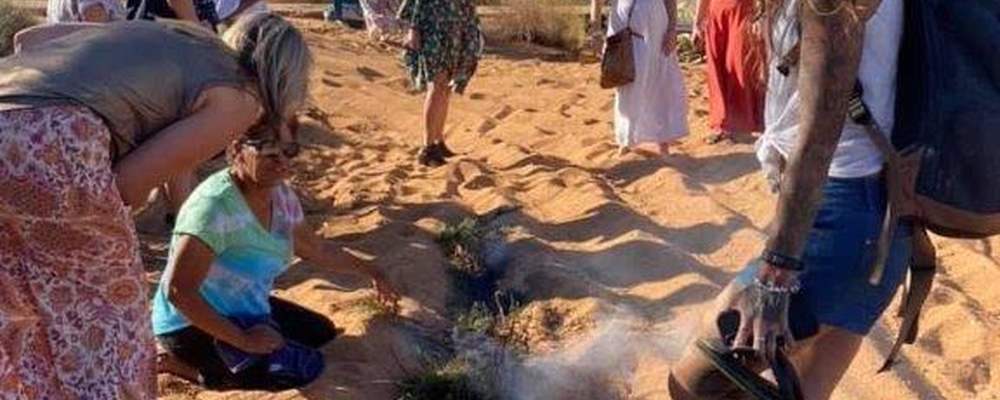 Sharing stories
Jinparinya Community
The inaugural Jinparinya Community's Women's Experience event ran in partnership with Sister Trips. Event-goers said the people, music, the history and stories, the sharing and the food were all incredible and rated the event as excellent and highly recommended to others.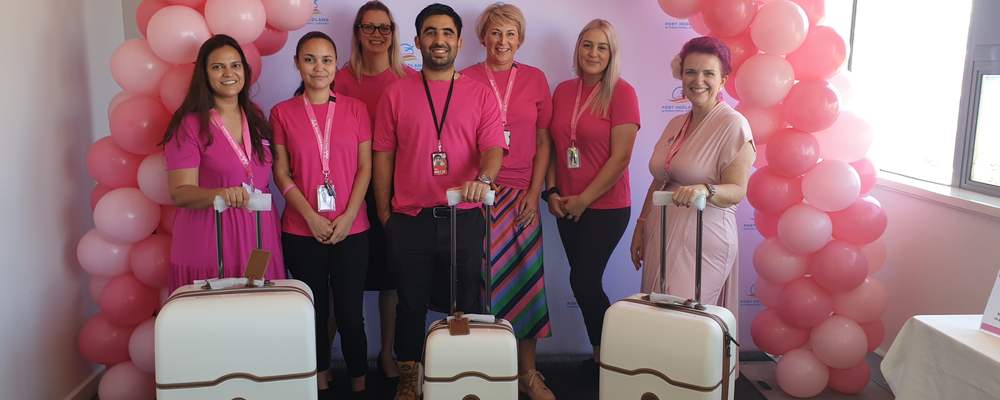 Dear to our hearts
Pink Pilbara Breakfast
The Hedland Well Women's Centre 2020 Pink Pilbara Breakfast raises money to directly support people living with Cancer in Hedland. The Hedland Well Women's Cancer Support Service provides financial assistance, support and advocacy to all local individuals and families affected by cancer providing financial assistance, support and advocacy to local individuals and families affected by cancer.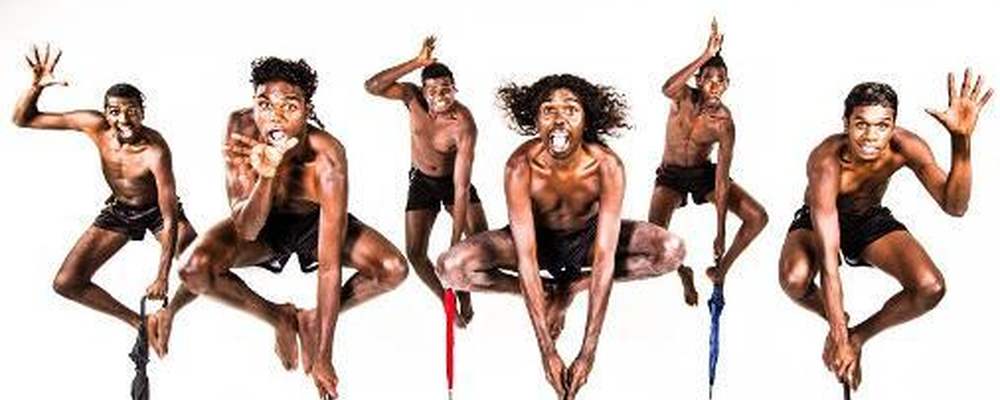 A high energy dose of heart and soul
Djuki Mala Community Performance
Our community working together brought Djuki Mala back to Hedland to share a joyous celebration 60,000 years in the making. This incredible experience was free and accessible to everyone during NAIDOC Week.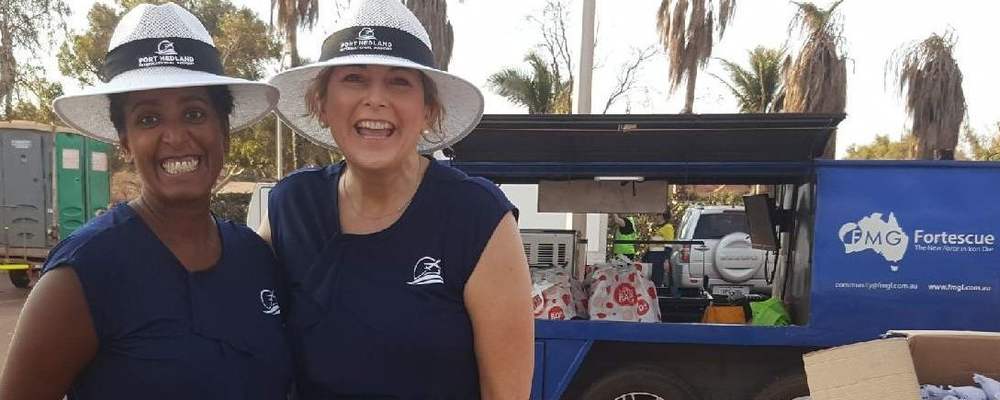 Not to be missed
Hai's Coffee Community Breakfast
At the heart of our community, Hai's Coffee team and their awesome volunteers pull out all the stops to raise funds for a range of deserving organisations in Hedland every year. The airport is always proud to lend a hand with 'fun'draising activities!