Parking & Transport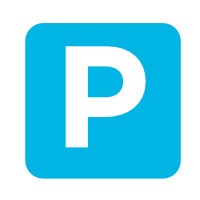 Choose your parking option

Accessible parking, passenger 2-minute drop and pick up and short term parking have priority locations at the terminal front. We want everyone to be safe, so follow the signs and park in the right place. Public vehicles, taxis and rideshare and buses have separate traffic flows and staging areas at the terminal entrance. Contact us for help if you are not sure where to go.
2 minute Drop-off and Pick up zone – FREE
Located adjacent to the terminal forecourt, these designated bays are for the express hello to drop off or pick up passengers quickly and conveniently right at the terminal – this 'drop and run' or 'pick and run' option is strictly 2 minutes only.
Taxis and rideshare drop off only is in this location.
Short term parking – up to 30 minutes - FREE
If you require a little more time with family, friends and workmates, then our short term parking spaces are for you. Located close to the terminal and free for 30 minutes so you can have a proper welcome or farewell in the terminal which is just a short stroll away.
There's no need to rush in and out of the airport as we offer priority parking for short stays with the first 30 minutes free in the designated short term car park. There's time to grab a coffee, a bite to eat or takeaway before you hit the road.
Long term parking – up to 60 minutes – FREE
Parking from $18 a day or $126 a week
No need to make a booking - simply park and pay on exit with a credit card or at our centrally located pay machine adjacent to the short term car park.

If your parking plans are longer term and you want the best parking rate, choose the long term car park.
This is located further away but a short 3-5 minute walk down the central pedestrian footpath.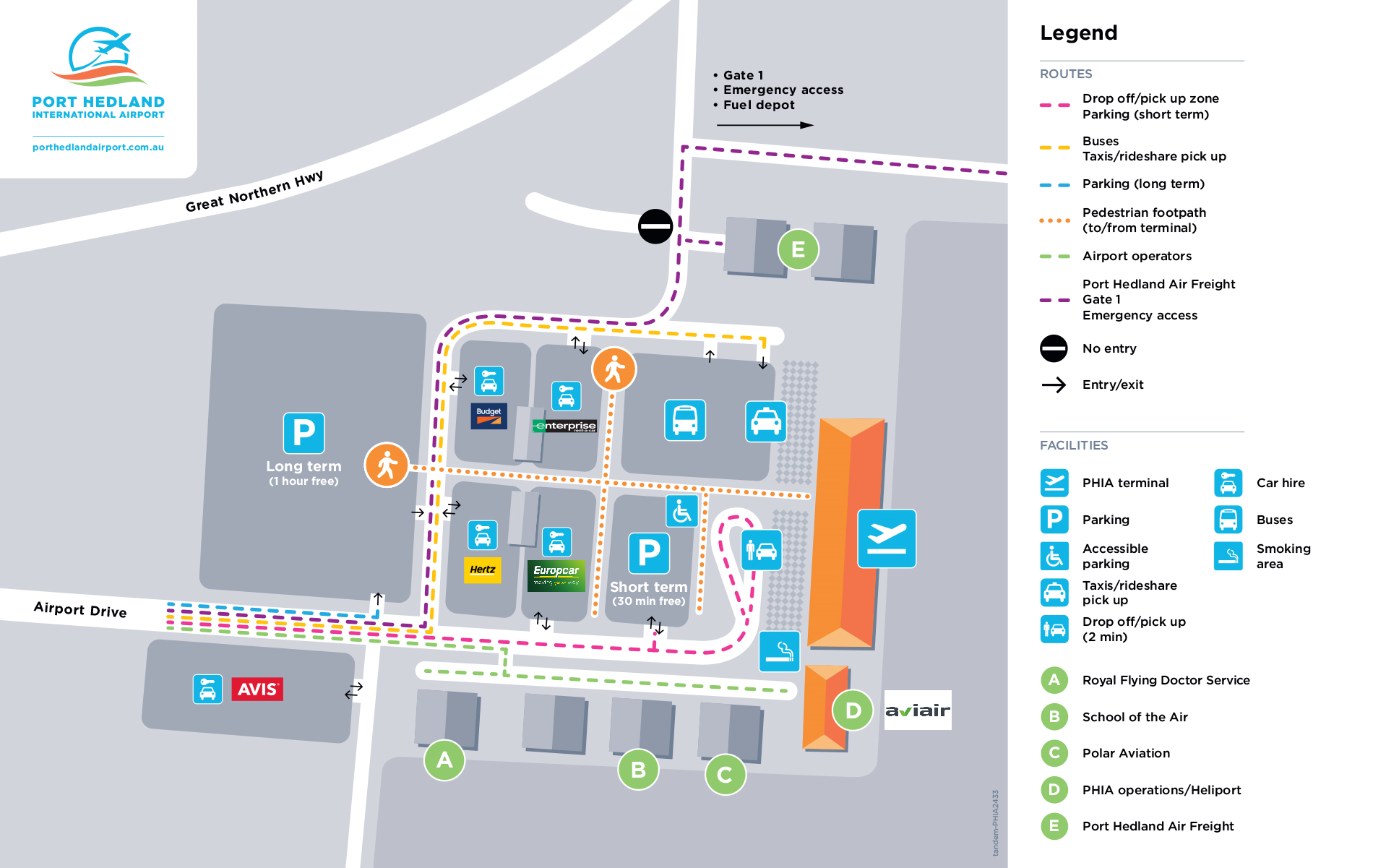 Paying for parking
Airport paid parking is touchless; fast and secure, with licence plate recognition. Tap and go, new technology offers cash, credit card or payWave payments. Receipts can be issued for all transactions. Please contact the operations team on 08 9160 0500 if you require a copy of your receipt, we're happy to assist.
Contract Parking Accounts
Parking accounts are available for regular users of Port Hedland International Airport. Hassle free options can be organised for you and your staff to allow access and parking within our short and long-term car parks on an ongoing basis with billing sent out on a monthly basis. Download an application below.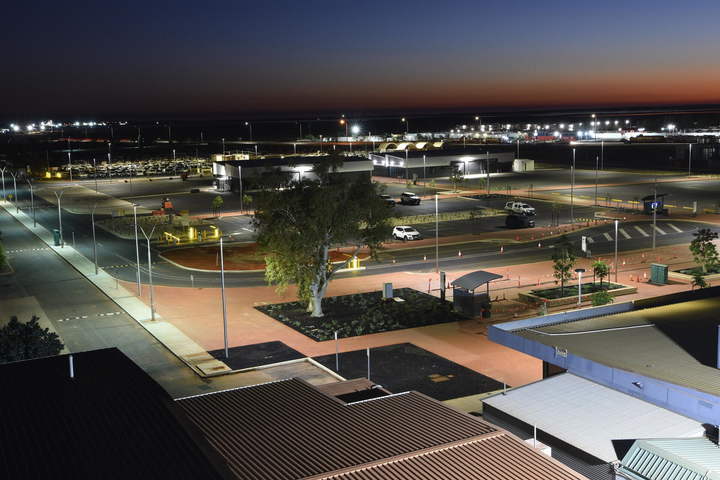 Accessible parking

There are 2 mobility designated car parks at the terminal in the short term area and the free 2 minute Drop-off and Pick up zone is located adjacent to the terminal. Please ensure your mobility permit is clearly displayed.
Trolleys
Luggage trolley bays are conveniently located in a number of places in and around the terminal and car parks. Trolleys are free to use and we kindly ask that trolleys are returned to their storage bays.
On demand transport
Most airport users arrive by coach bus. Buses and shuttles have a dedicated Drop off and Pick up staging zone.
Taxis and rideshare have a dedicated pick up staging zone.
Terms and Conditions
The parking areas provide 24 hr 7 day a week CCTV coverage with periodic daytime attendant patrols, lighting and safe pedestrian access to the Terminal.
Parking is prohibited in other areas of the Airport without authorisation and vehicles may be towed.

Airport Parking is subject to the 2022 PHIA Parking Areas Terms and Conditions of Use.
Please ensure that you read and consider these conditions carefully before deciding whether to park in Airport Parking Areas. By entering and using the Airport Parking Areas, you agree to be bound by these conditions. If you do not agree to be bound by these conditions, please arrange for alternative transport to the Airport. Vehicles are accepted for the purpose of parking only and persons may only enter and use the car park areas subject to the Parking Areas Terms and Conditions of Use.
Public Viewing Area and parking

The aerodrome's public viewing access is closed at this time, due to construction works.