Port Hedland is the gateway and central hub connecting the Pilbara and the Kimberley.
Port Hedland
Located 1600km away from Perth and situated along the coast, Port Hedland is the second largest town in the Pilbara region of Western Australia with a population of over 16,000 people. It consists of two main residential centres, Port and South Hedland.
Established in the 1800s, the original inhabitants, the Kariyarra people, call it Marapikurrinya which means, "place of good water".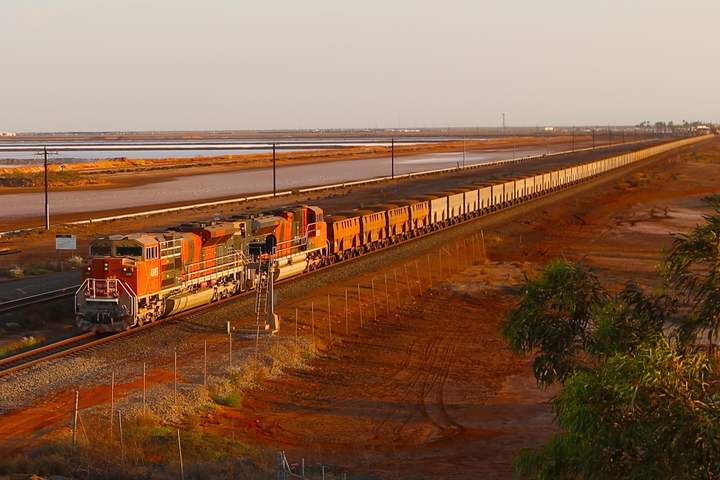 Port Hedland is not just famous for mining
Port Hedland is home to Australia's largest bulk export port, exporting the highest tonnage in Australia.
Besides being known for mining, Port Hedland is a town that is steeped deep in Indigenous history and culture.
Featuring a relaxed lifestyle with idyllic oceans, Port Hedland is popular for whale watching, fishing, crabbing and turtle nesting.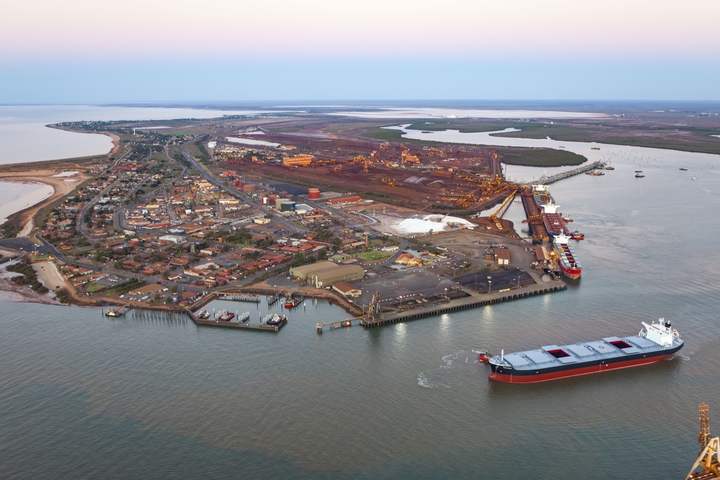 When is the best season to visit Port Hedland?
If you're looking to escape the winter chill, Port Hedland has you covered all year round!
Port Hedland is situated within the Western Pilbara region of Western Australia, which, according to the Bureau of Meteorology, is the sunniest place in Australia. It records an annual average of 10 hours a day of sunshine.
During summer, the average reaches about 36 degrees with the sea breeze acting as your saving grace.
In the winter, Port Hedland averages 27 degrees with very little rainfall.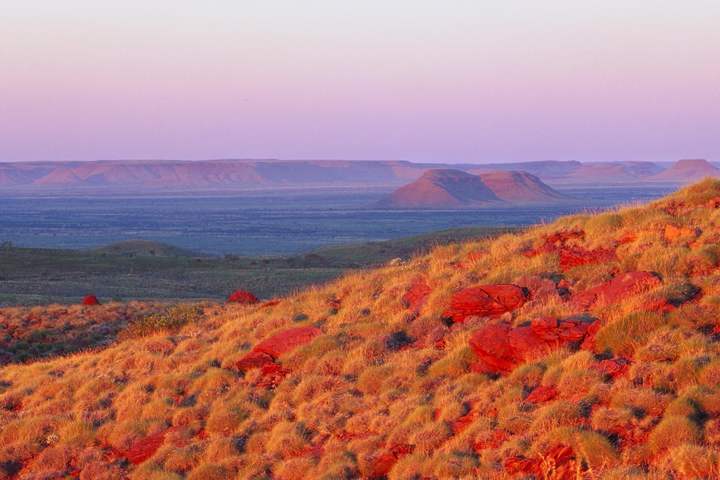 What to see and do in Port Hedland
Port Hedland is known for its bushland nature as much as its idyllic ocean views. Explore the life-changing sights that Port Hedland has to offer.
Karijini National Park
80 mile beach
Whale Watching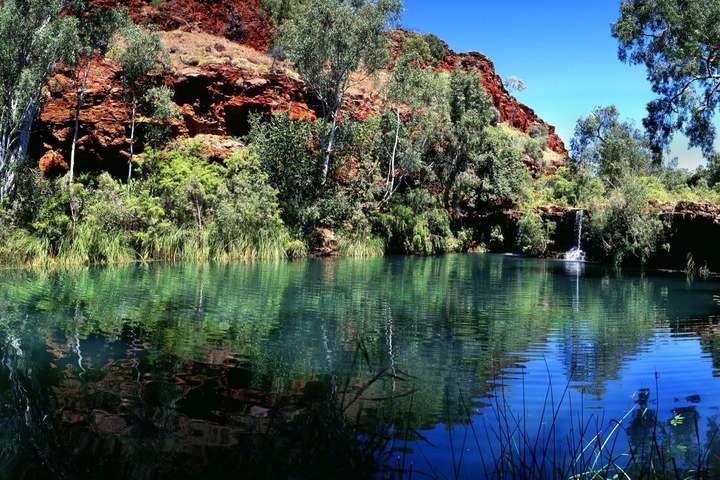 Karijini National Park
One of the most famous national parks in Western Australia, Karijini National Park is made up of rugged terrain, sources of water and rock that dates back to 2,500 million years ago.
There are many sights to see throughout Karijini National Park, but be sure to include Dales Gorge, Fortescue Falls, Weano Gorge and Oxers Lookout.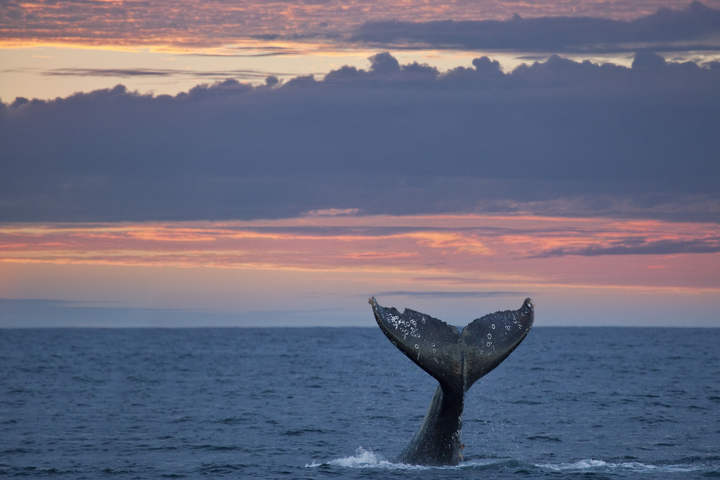 Whale Watching
Between June and October, the waters off port Hedland are inhabited by Humpback Whales from July to October as they migrate to the warmer waters to breed. Their mating rituals involving breaching and tail slapping make the whales an exciting attraction to observe.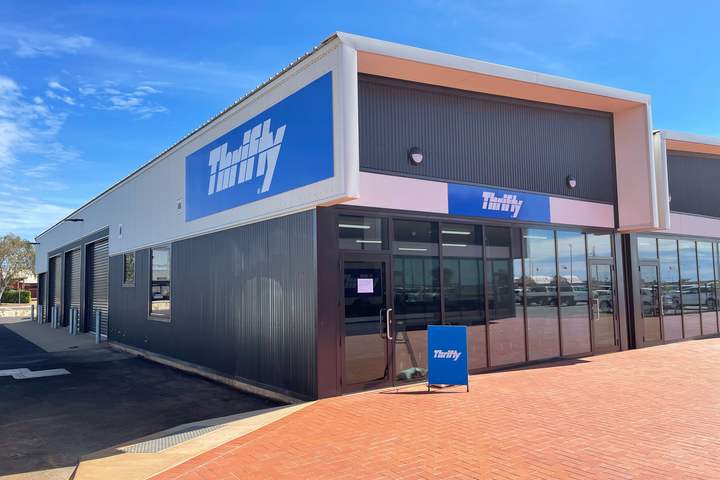 Getting around Port Hedland
To and from the Airport
There is no public transport to the airport. Chartered buses can be arranged through your accommodation to get you to and from the airport. Alternatively, you can book a taxi, rent a car from the airport or take a ride with H Ride, Rideroo or Rogue, Hedland's premium rideshare operators.
Traveling around
Port Hedland recently overhauled its public transportation system with new buses, improved routes and electronic ticketing to bring it in line with public transportation that is offered in Perth, making it easy to get to where you want to go.
Accommodation in Port Hedland
There's a huge range of accommodation styles in Port Hedland, from caravan parks to first-class lodgings.

Here are some of the most popular hotels in Port Hedland:
Hospitality Port Hedland

Overlooking the blue waters of the Indian Ocean, Hospitality Port Hedland is located just over 3k from the Port Hedland Centre. They offer comfort and country hospitality with spacious, affordable and well-appointed rooms. Relax around the swimming pool with a BBQ and playground area nearby.

Ibis Styles Port Hedland
Well-known for its proximity to great restaurants and attractions, Ibis Styles Port Hedland makes it easy to enjoy the best of Port Hedland. Rooms at Ibis Styles Port Hedland provide a flat-screen TV, a refrigerator, and a minibar, and guests can stay connected with internet access.

Discovery Parks Port Hedland
Whether you visit for work or leisure, Discovery Parks Port Hedland guarantee your review of WA's Pilbara region will include the word "unforgettable". Their holiday park is perfectly located for both remote workers and holidaymakers. Discovery Parks – Port Hedland (formerly Cooke Point Holiday Park and Big4 Discovery Parks - Port Hedland) is a great base for outdoor adventures, from off-road driving to coastal walks and endless fishing hot spots.